Bamboo Ya Japanese Restaurant & Bar
Welcome to our restaurant !  Come and try our dishes !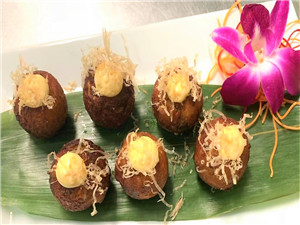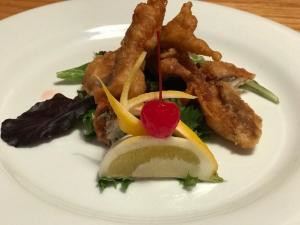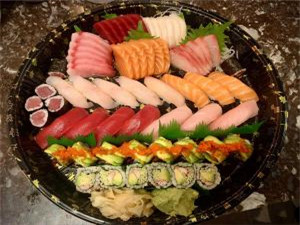 About US
After a sucessful start in Rego Park, the Bamboo Ya family felt the need to expand our reach and serve the wonderful members of the Forest Hills community.With our grand opening in June 2018, our new resturant features a full bar, sushi bar, and a beautiful open dining area.At Bamboo Ya, we believe that our customers need the luxury of feeling comfortable and cozy in our long communal tables.We are a family owned resturant and your satisfaction is our number one priority. Please stop by and try out the newest member of the Forest Hills community!
Monday - Thursday
11:00 AM - 11:00 PM
Friday
11:00 AM - 12:00 PM
Saturday
12:00 PM - 12:00 AM
Sunday
12:00 PM - 11:00 PM